Health, Nutrition, and Type 2 Diabetes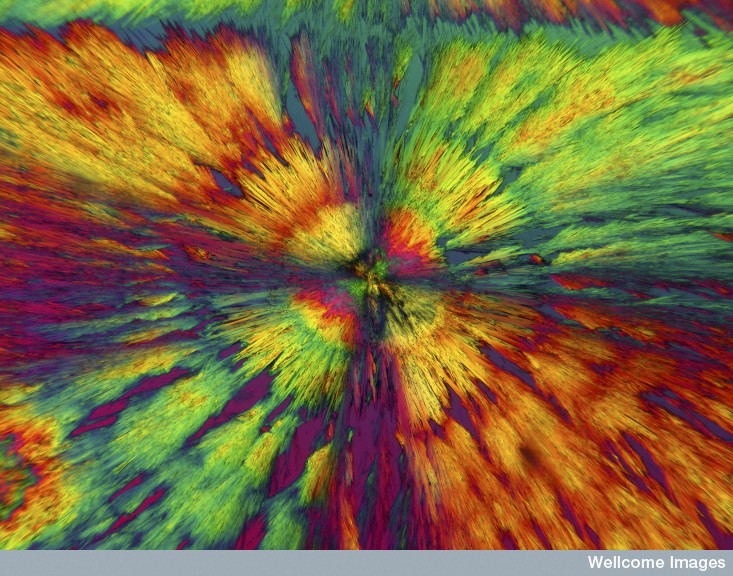 View Website
https://sites.google.com/uw.edu/gemnet-health-t2d-curriculum/home
Summary
This 5-lesson unit + assessment teaches health concepts to high school students through the phenomenon of type 2 diabetes. The unit integrates national health standards and addresses both physical and social mechanisms that contribute to the growth of type 2 diabetes in our communities. Hyperlinked Student Road Maps allow the curriculum to be used for in-person, hybrid, or online education.
Lesson One – Genes and the Environment
Lesson Two – Our Environment: Access and Choice
Lesson Three – Sugar: From Fuel to Toxin
Lesson Four – What are we Eating?
Lesson Five – An Ounce of Prevention
Lesson Six – Assessment
These lessons can be taught independently or with the complementary unit created for use in high school biology classrooms.