Amazing Cells: Cell Size and Scale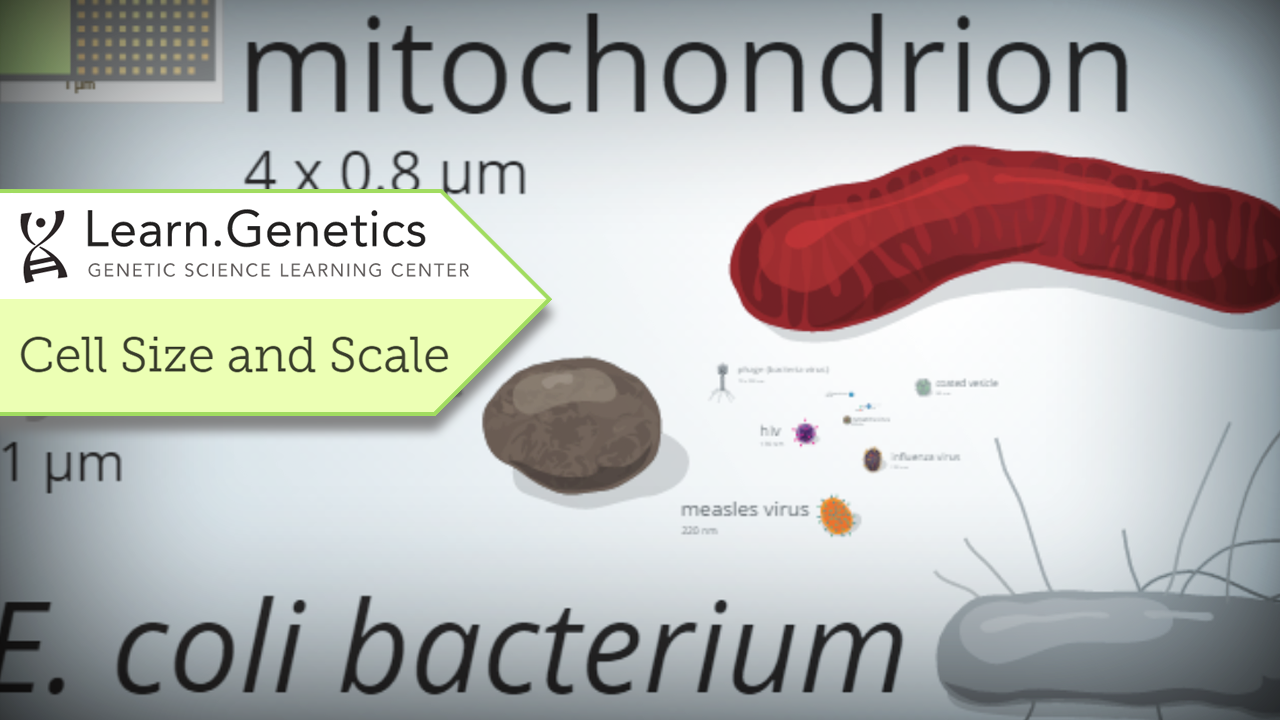 View Website
http://learn.genetics.utah.edu/content/cells/scale/
Summary
An interactive content module lets the viewer compare the size of cells with other items through use of a visual sliding scale, from a 1 mm square down to a 340 pm carbon atom.*
This module, "Cell Size and Scale" is found in the Cell Biology: Amazing Cells section at the Learn.Genetics website. Additional Cell Biology educational resource materials include stem cells and cloning.
Learn.Genetics (Genetic Science Learning Center) offers a variety of in-depth, interactive educational modules in genetics, human health, neuroscience, ecology—including the human microbiome, ecology, plants and science tools with mathematics virtual labs.
*The size of the carbon atom is based on its van der Waals radius.
---
Genetic Science Learning Center, University of Utah.
Associated SEPA Project(s)