NH CREATES the Future: The New Hampshire Collaborative for Regenerative Medicine Education and Training for Engineers and Scientists of the Future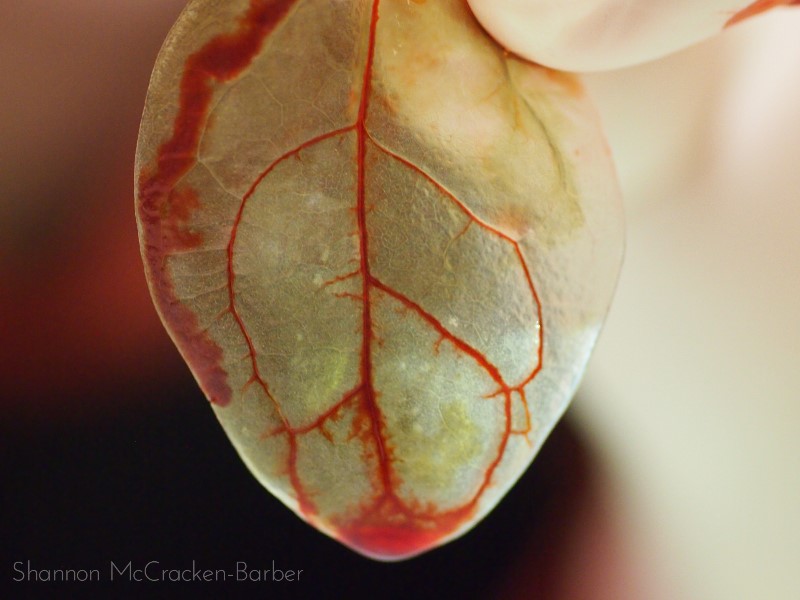 Project Website(s)
SciEd Conference Poster
To view or download the SciEd Conference Poster click the link below.

SciEd Conference Poster
Abstract

The University of New Hampshire, in collaboration with faculty participants from the New Hampshire IDeA Network of Biomedical Research Excellence (NH-INBRE), as well as school district and industry partners, propose an NIH Science Education Partnership Award to establish and advance NH CREATES the Future: the NH Collaborative for Regenerative Medicine Education and Training for Engineers and Scientists of the Future (hereafter, NH CREATES). The overall goal of NH CREATES is to establish a robust pipeline extending from middle school to higher education for the burgeoning regenerative medicine and bio fabrication (RM&B) industry in New Hampshire. Aim 1 of NH CREATES will provide formal professional development and training for twelve grades 6-12 teachers per year, in project-based learning implementation through the lens of RM&B and its foundational concepts, (1) organisms for regeneration, (2) cellular and molecular biology, (3) computational methods in biology, and (4) molecular structure and function, as well as responsible conduct of research. Aim 2 provides a set of summer programs for forty under-represented youth annually, incorporating project-based learning that is focused on RM&B. This specific platform will also provide a forum where parents, school administrators and industry partners can bring students into a community of near-peer mentors, to establish them on a biotechnology career pathway. Additionally, these youth project support the teacher training by serving as a learning laboratory for the professional development of the teachers. Moreover, aim 3 of NH CREATES will establish a NH CREATES Ecosystem, to provide an infrastructure that will build relationships and develop connections between educational institutions within NH INBRE, school teachers and Administrators, parents, youth, employers, community resources, and philanthropy. The combination of these stakeholder relationships and their activities establish an innovative ecosystem in New Hampshire that facilitates the entry and retention of students in a biomedical education pipeline spanning middle school to higher education, in order to sustain the workforce to meet NH's RM&B and biotechnology needs. NH CREATES is a training mechanism to supply the RM&B industry with an education that, in turn, this burgeoning industry can fulfill its potential to cure disease.
Associated SEPA Project(s)