SEPA Focus: Preventing Infectious Diseases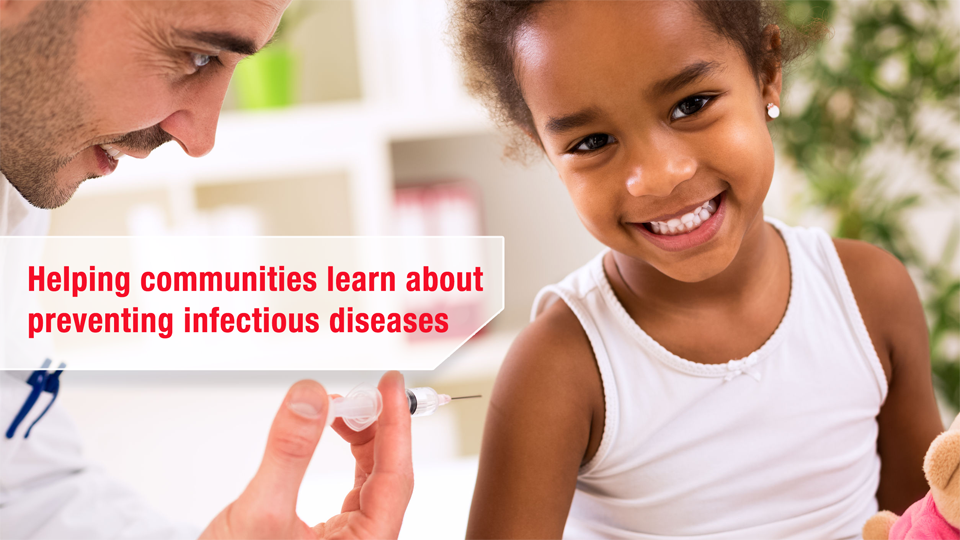 It's that time of year again, Flu Season. December 4-11 is National Influenza Vaccination Week.
Over the years, SEPA projects have focused on initiatives to designed to help educate communities around the country about infectious diseases and methods of prevention. We invite you to explore the following collection of projects that focus on infectious diseases. Some feature resources on infectious diseases that educators can use with their students in the classroom.
---
The Great Diseases: Bringing biomedical science to the high school classroom
https://nihsepa.org/project/the-great-diseases-bringing-biomedical-science-to-the-high-school-classroom/

Transmission: Astonishing Tales of Human-Animal Diseases
https://nihsepa.org/project/transmission-astonishing-tales-of-human-animal-diseases/
San Francisco Health Investigators
https://nihsepa.org/project/san-francisco-health-investigators/
A Collaborative Approach to Real-World Science in the Classroom
https://nihsepa.org/project/a-collaborative-approach-to-real-world-science-in-the-classroom/
MicroMatters
https://nihsepa.org/project/micromatters/
---