FoodMASTER Is on the Road Again!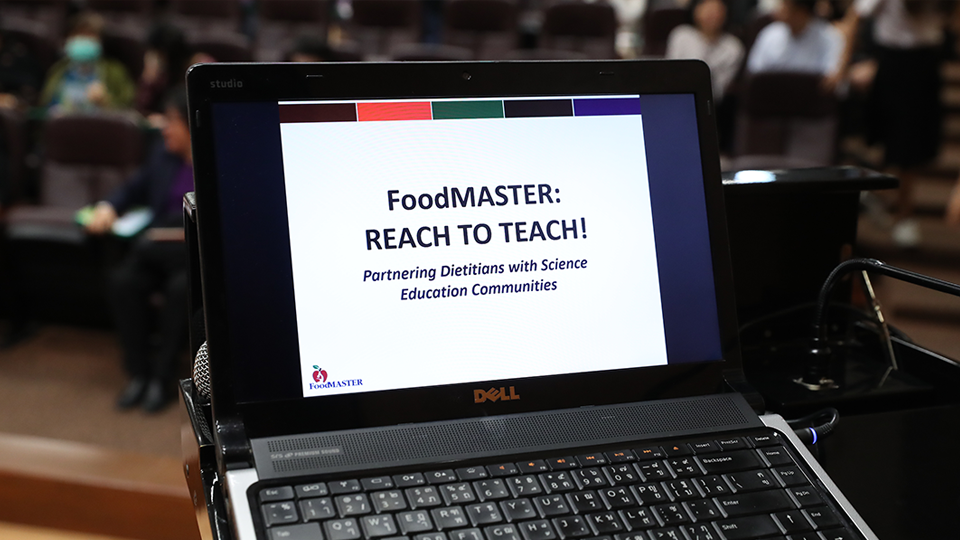 Learn More
https://nihsepa.org/project/the-foodmaster-initiative-supporting-the-stem-learning-pipeline-for-underserved-minority-youth-through-informal-science-learning-environments/
A newly formed component "FoodMASTER: Reach to Teach" has introduced more than 1,000 registered dietitian-nutritionists (RDNs) to its nutrition-science education programs. The component is designed to foster worldwide synergistic relationships between dietitian-nutritionists and teachers.
FoodMASTER spokesperson Sylvia Escott-Stump already has made a splash in Portugal, Greece, Switzerland, Thailand, Singapore, and New Hampshire in the U.S., and was featured in a Chicago-based webinar. But she is far from finished! Ms. Escott-Stump's future speaking tour will reach South Carolina, Oklahoma, Arkansas and South Dakota, and the countries of Italy, England and Mexico.
Best wishes from SEPA for more successful outcomes!
---