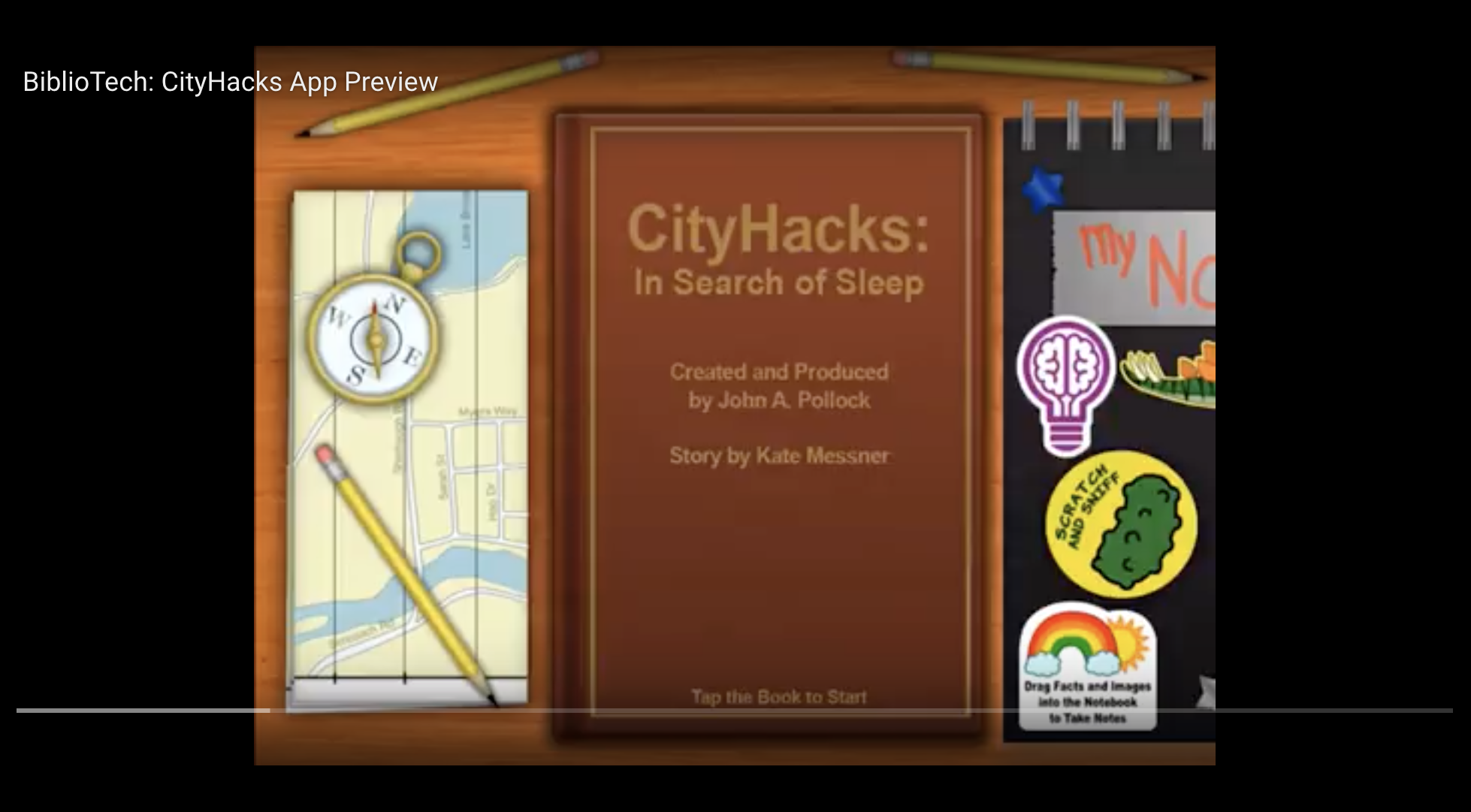 Learn More
https://nihsepa.org/project/a-partnership-in-neuroscience-education/
Maya needs help! CityHacks is finally here, the big coding club for people interested in making games and apps. The club meets on Thursdays and Fridays every week from 8 pm to midnight. This is a fantastic opportunity for Maya and her big brother. The only snag is that their mom is concerned about the amount of sleep they would lose by joining the club and doesn't want to let them join.
Go with Maya as she visits a zoo, a sleep institute, a natural history museum, a university anthropology department and more to build her case for staying up late. Select and present these notes to Maya's Mom at the end of the story. Do Maya and her brother get to join CityHacks?
Follow Maya's experience with the Emmy® Award-winning public television show "Scientastic! Are you sleeping, Dormez vous?"
Join Cassie and her younger brother on an epic voyage of "Scientastic" proportions, as they uncover the truth about sleep and learn how it impacts our lives—from our mood, to learning and playing sports, to creativity, and much more. The show's format blends live-action and animation in a hybrid of mystery and reality genres.
---