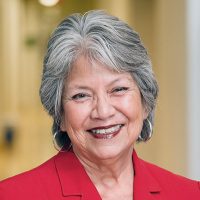 Department:
Center for Educational Outreach
Position(s):
Curriculum Developer and Author
Current SEPA Project
---
Reflecting on my career's journey, I can say with conviction that I am a product of my experiences. Throughout my teaching career I have focused on challenging and inspiring students to enrich their lives through life-long learning. The process of science took center stage in my academic environment, moving learners from their comfort zone to risk-taking. My own teacher/researcher experiences have given me first-hand knowledge and enriched my classrooms with authentic science experiences that empowered my students' learning.
Associated SEPA Project(s)