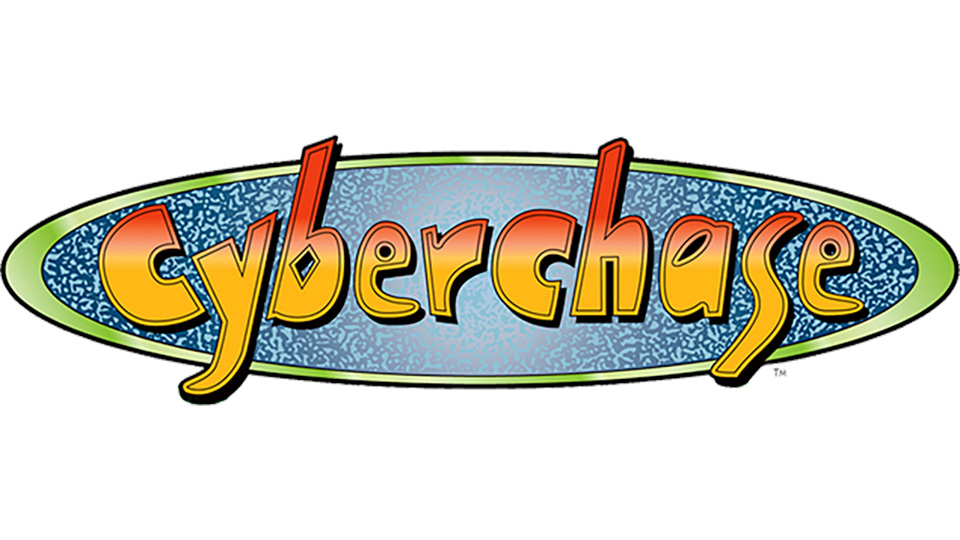 Summary
Developed for kids in grades K-8 and packed with mystery, humor, and action, Cyberchase is a PBS video series and online website that delivers positive messages about math by teaching concepts in a fun way that kids can understand. Cyberchase shows kids that math is everywhere, and everyone can be good at it. The series and supporting web games and activities encourage kids to see, think and do mathematics in their world. In addition to being tons of fun, all content has been carefully designed to support math education and reflect national curriculum standards. Cyberchase seeks to:
Foster enthusiasm for math in the critical years when too many children decide they do not like or are not good at the subject;
Model math reasoning and help children improve their problem-solving skills;
Demonstrate the usefulness of math; and
Inspire all children to approach math with confidence and a "can-do" attitude.
The website includes interactive online games, videos, activities, downloadable apps, and lesson plans for teachers on topics such as: graphing and interpreting data, environmental issues, problem-solving, , science, engineering, sports, and mathematics (e.g., fractions, measurement, money, patterns, shapes).