Inquiring into Biodiversity and Health
View Publication
http://nihsepa.org/sites/sepa/files/Publications/Peabody/Fawcett_Peabody.pdf
Abstract
Permission to post granted by Laura Fawcett on 1/5/2006. Communication on file.
SEPA Connections
Associated Institution:
Department:
Peabody Museum of Natural History
Address:
170 Whitney Ave. PO Box 208118
Baltimore, MD 21201
Publication Contact(s):
Email:

laura.fawcett@yale.edu
Help and Support
Teaching Resources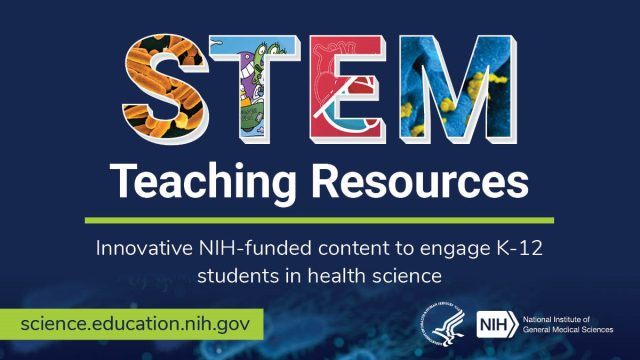 Free K-12 STEM resources, including those from the SEPA community, featured by the National Institute of General Medical Sciences (NIGMS), together with the National Institutes of Health (NIH).
PATHWAYS, free basic biomedical science resources from NIGMS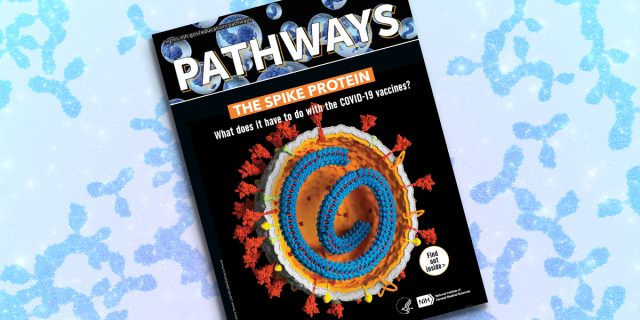 A collection of free resources from NIGMS that teaches students about basic science and research careers.
In this issue: COVID-19 vaccine science. https://www.scholastic.com/pathways/