View Publication
http://connection.ebscohost.com/c/articles/22656507/breaking-heart
Abstract
Heart disease starts early, studies show. But it doesn't have to.
SEPA Connections
Associated Institution:
Department:
Department of Pharmacology
Address:
7703 Floyd Curl Drive MC 7843
San Antonio, TX 78229-3900
Help and Support
Teaching Resources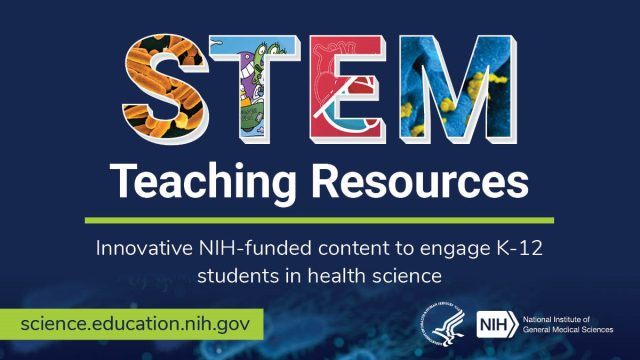 Free K-12 STEM resources, including those from the SEPA community, featured by the National Institute of General Medical Sciences (NIGMS), together with the National Institutes of Health (NIH).
PATHWAYS, free basic biomedical science resources from NIGMS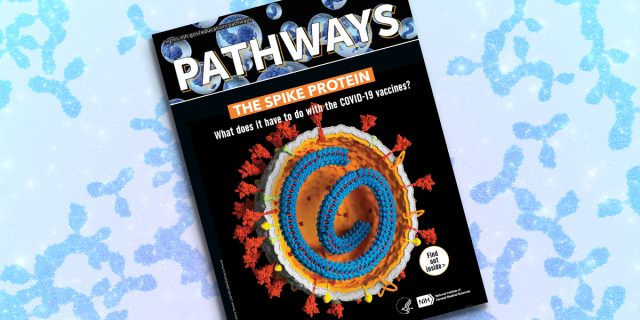 A collection of free resources from NIGMS that teaches students about basic science and research careers.
In this issue: COVID-19 vaccine science. https://www.scholastic.com/pathways/