TEDx WVU — Presenter: Ann Chester, Ph.D.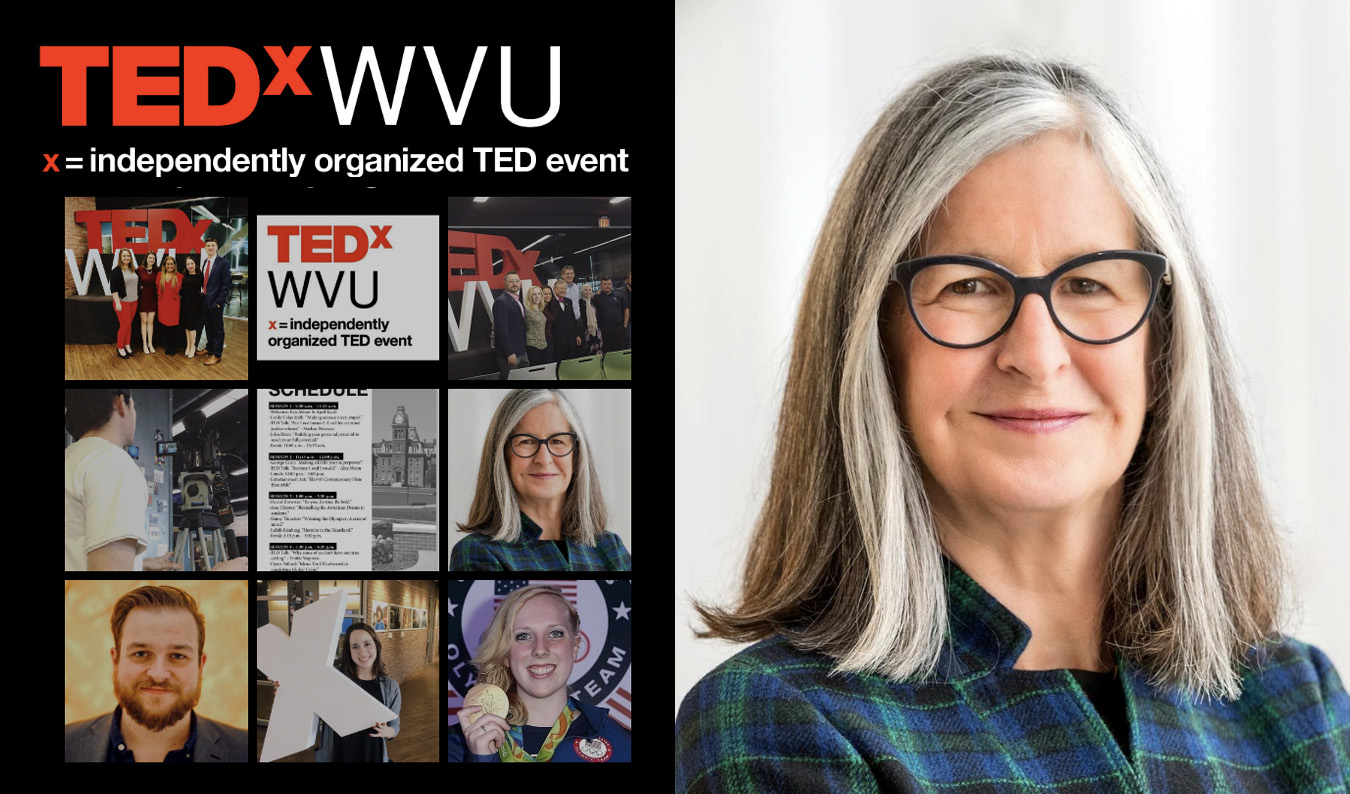 Learn More
https://nihsepa.org/project/hsta-citizen-science-adolescents-engaged-in-citizen-science-with-early-childcare-facilities-to-address-childhood-obesity/
Kudos! to Ann Chester Ph.D., who participated in the launch of TEDx WVU in early March. Dr. Chester's presentation, "Rekindling the American Dream in Students," focused on the importance of providing a sense of community through educational programs for underprivileged youth.
Dr. Chester is founder and director of Health Sciences and Technology Academy (HSTA), a campus/community partnership program initiated in 1994 at West Virginia University in Morgantown. The program reaches under-represented high school students across the state, providing support and mentoring as the students move forward towards college or professional school. Student participants and their teachers travel to multiple university campuses during summers for laboratory training, classroom activities, and enrichment opportunities. Additionally, students receive support for community-based science club projects from teachers, scientists, health professions students, and community leader volunteers during the school year.
A distinctive piece of the HSTA is student development of research projects that examine and address health issues faced by their communities. Student participants become community advocates who address health and social issues at home, even as they prepare to move on to college and beyond.
Dr. Chester's work is supported by SEPA grant 1R25OD023768-01.
---