Laycca Umer, MS
Pronouns:
she/hers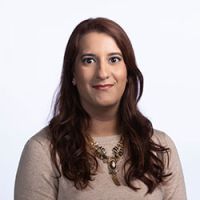 Department:
Research, Exhibits, & Programs
Position(s):
Manager, REP
Current SEPA Project
---
Laycca has a BSEd in Childhood Education and Psychology and a M.S. in TESOL from CUNY City College. She has been working with formal and informal learning institutions since 2012. Her passions are building more diversity in the museum fields workforce, developing inclusive and equitable learning opportunities for underrepresented populations, using research to inform the development of innovative learning tools, and refining organizational systems.