Peep and the Big Wide World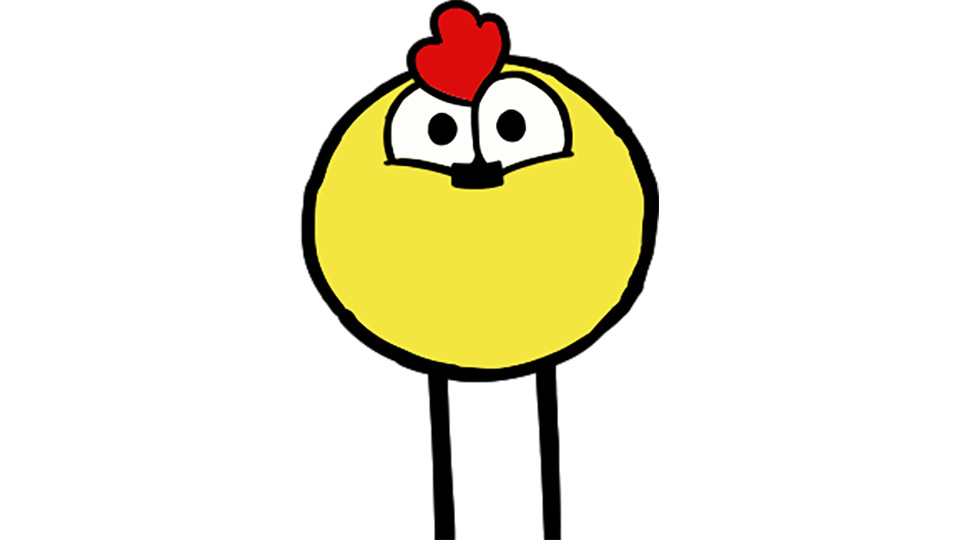 Summary
The animated series Peep and the Big Wide World gives wings to the innovative idea of teaching science and math to preschoolers. Wry and distinctive visual humor, charming plotlines, and lovable characters combine with a comprehensive science program to attract and engage kids three to five years old. Set in and around a pond, a bush, and a tin can, the show follows a newly hatched chicken named Peep, and his friends Chirp and Quack (a robin and a duck), on their daily adventures. Surrounding them is a large urban park — a place of great wonder and mystery, a place they are forever eager to explore, a place they call "the big wide world." Each half-hour episode contains two stories which highlight specific science concepts, plus two live-action shorts presenting real kids playing and experimenting with these concepts in their own big wide worlds. Peep and the Big Wide World is a funny, engaging series that celebrates being curious, being adventurous, and, for at least one character, being a duck. Online resources for children and teachers are free.
Resources
Interactive online games focus on science and math concepts such as natural cycles (growth and development), estimating distance and counting, colors, problem-solving, recognizing shapes and patterns, matching sounds and understanding effects of distance on sound, balancing weights, matching animals and their habitats, building observation skills, math division, light and shadows, and more
Downloadable apps for IOS and Android that allow parents and children to explore color, light and shadows, ramps and movement, sound, etc.
In collaboration with Tynker, children can program animated characters from Peep and the Big Wide World
Curricular activities for teachers with an easy-to-use search engine to identify lessons by topic, type, and location (indoors or outdoors).