National Institutes of Health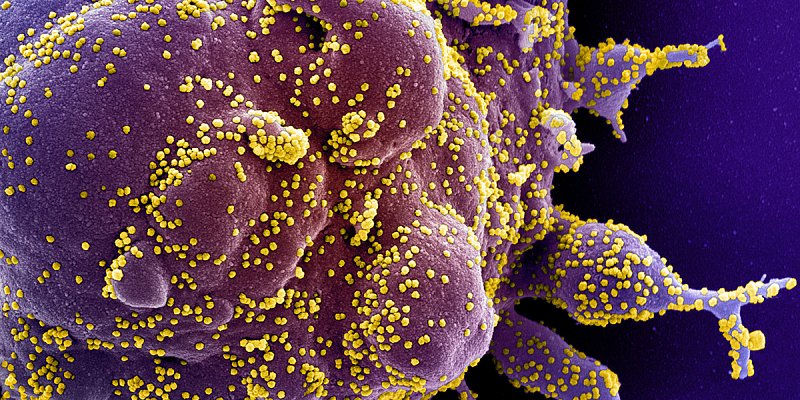 Summary
The National Institutes of Health (NIH) website provides ongoing research updates on COVID-19 testing, treatments, vaccines, transmission as well as general information about the virus. During the COVID-19 pandemic, NIH is promoting research that:
1) Identifies the structure and function of COVID-19 (e.g., how it is transmitted, how it infects organisms, the impacts it has on an infected organism);
2) Explores how to determine if a person is currently infected or was previously infected and whether a recovered patient is immune from re-infection (e.g., developing accurate and rapid testing methods);
3) Creates COVID-19 treatments and preventative vaccines (e.g., identify, develop, evaluate, and manufacture);
4) Identifies behavioral and community practices to prevent COVID-19 transmission; and
5) Ensures that the information and solutions being developed are "accessible and available" for underserved and vulnerable populations.
Resources
What is NIH? NIH is a federal agency that focuses on supporting research into all areas of health, disease, and treatments and on sharing what they learn with scientists, medical personnel, policymakers, and the public.