Images of Anthrax. A team approach.
SEPA Connections
Associated Institution:
Department:
Center for Biomolecular Modeling
Address:
1025 North Broadway
Milwaukee, WI 53202-3109
Help and Support
Teaching Resources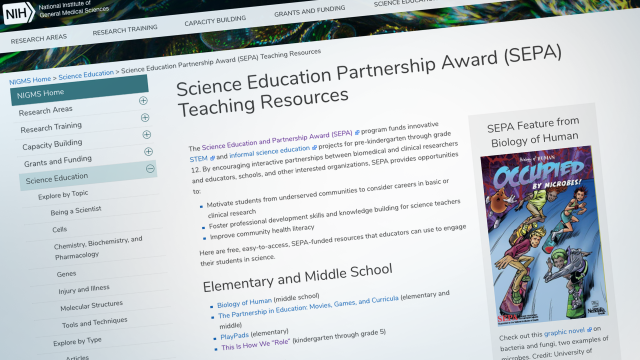 Innovative STEM and informal science education projects for pre-kindergarten through grade 12 from the SEPA Community featured by National Institute of General Medical Sciences (NIGMS).
PATHWAYS, free basic biomedical science resources from NIGMS and Scholastic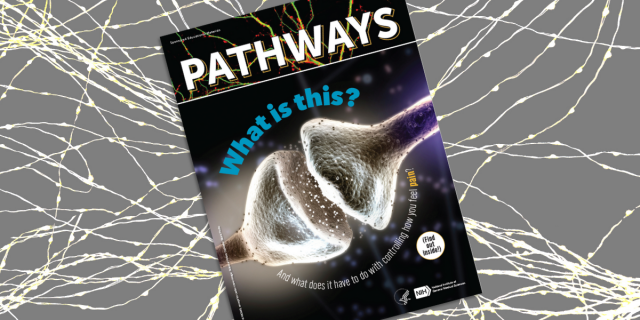 A collection of free resources from NIGMS and Scholastic that teaches students about basic science and research careers. In this issue: the brain and anesthesia. http://www.scholastic.com/pathways/