NIGMS Director's Early Career Investigator Lecture: April 10, 2019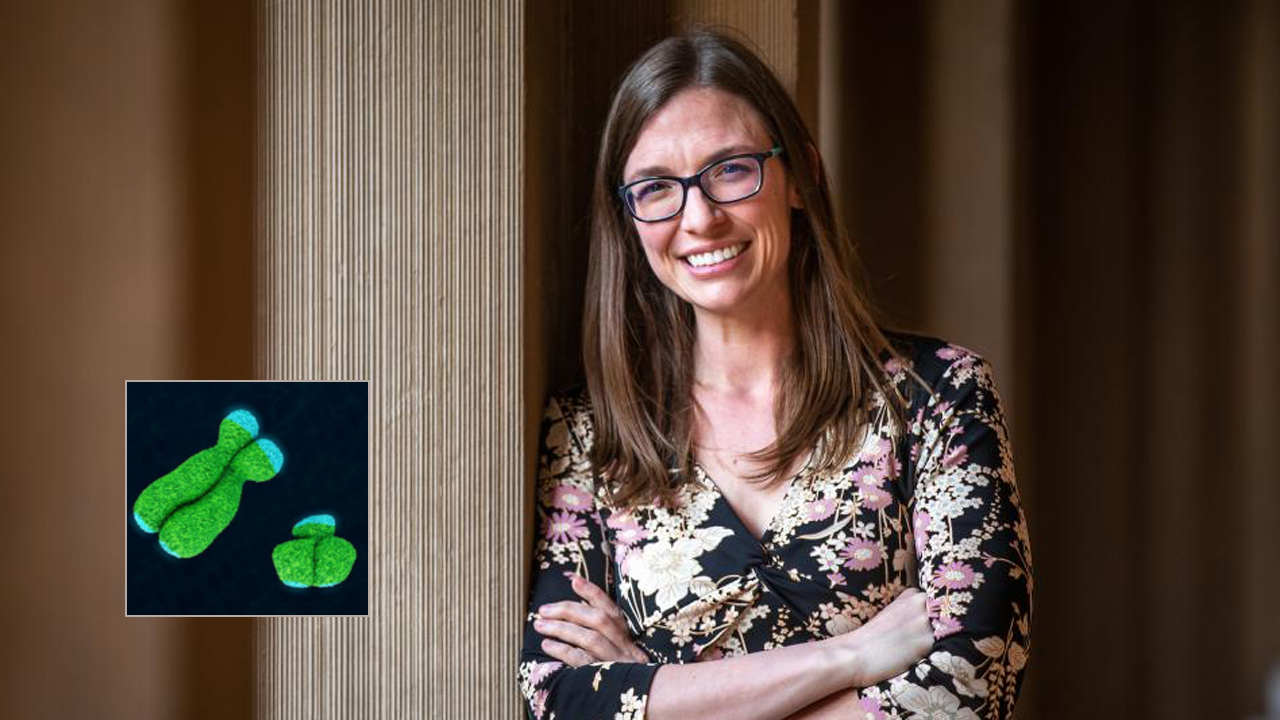 Learn More
https://www.nigms.nih.gov/News/meetings/Pages/2019-NIGMS-Directors-Early-Career-Investigator-Lecture.aspx
For decades, scientists have sought to understand genomic differences between men and women by studying the sex chromosomes (X and Y). In general, women carry two X chromosomes, and men have one X and one Y. But the story is much more complicated. For example, about a million people in the United States have an atypical number of sex chromosomes—and many don't even know it!
Human X and Y sex chromosomes both evolved from the same pair of non-sex chromosomes. Although X and Y chromosomes today differ greatly in size from each other and in most of their DNA sequences, the very tips of the two chromosomes have retained residual sequence similarities. These similarities allow the two chromosomes to exchange DNA during the formation of germ cells (eggs and sperm). Disturbances in this recombination process may increase the rates of sex-linked diseases or diseases with abnormal sex chromosome numbers.
Join Melissa A. Wilson, Ph.D., Assistant Professor of genomics, evolution, and bioinformatics at Arizona State University (Tempe, Arizona), as she presents the fourth annual NIGMS Early-Career Investigator Lecture titled "Sex-Biased Genome Evolution." Dr. Wilson will discuss insights into the evolutionary history of human sex chromosomes and what this means for understanding sex differences in disease.
Where: Lister Hill Auditorium (Building 38A), NIH Campus, Bethesda, Maryland
Date: April 10, 2019
Time: 10:00 am – 11:30 am
If you are unable to attend, a videocast of the lecture will be available at the NIH VideoCasting and Podcasting website.
Videocast: https://videocast.nih.gov
Open to everyone in the scientific community, the NIGMS Director's Early-Career Investigator lectures are designed to introduce undergraduate students and others to cutting-edge research and inspire them to pursue careers in the biomedical sciences. NIH trainees are encouraged to attend in person or by NIH videocast (live or later).
For additional details, see https://www.nigms.nih.gov/ECI/2019.
---