7th Annual Serious Games & Virtual Environments Arcade & Showcase (#29123)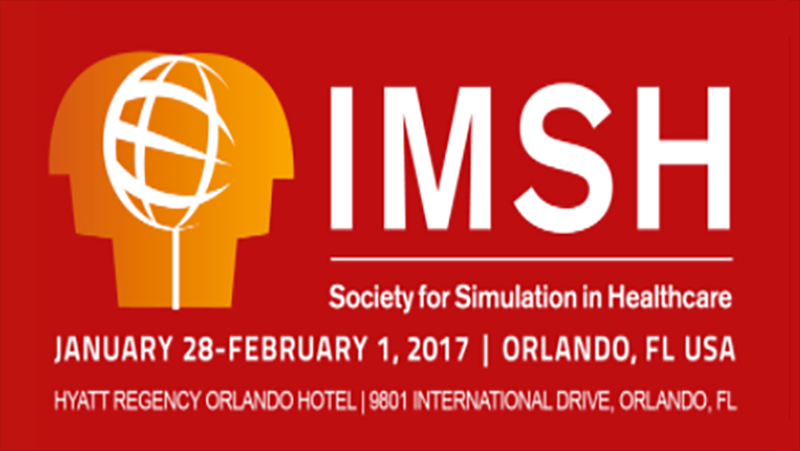 This weekend (28-29 Jan) we're attending the international meeting of the Society for Simulation in Healthcare in Orlando, FL.
A version of iNeuron tailored to post secondary education was accepted for showcase at their Serious Games Arcade. It is an advanced prototype for teaching college level human neuroanatomy.
7th Annual Serious Games & Virtual Environments Arcade & Showcase (#29123)
---