Discover SCIENCE Event Coming Soon!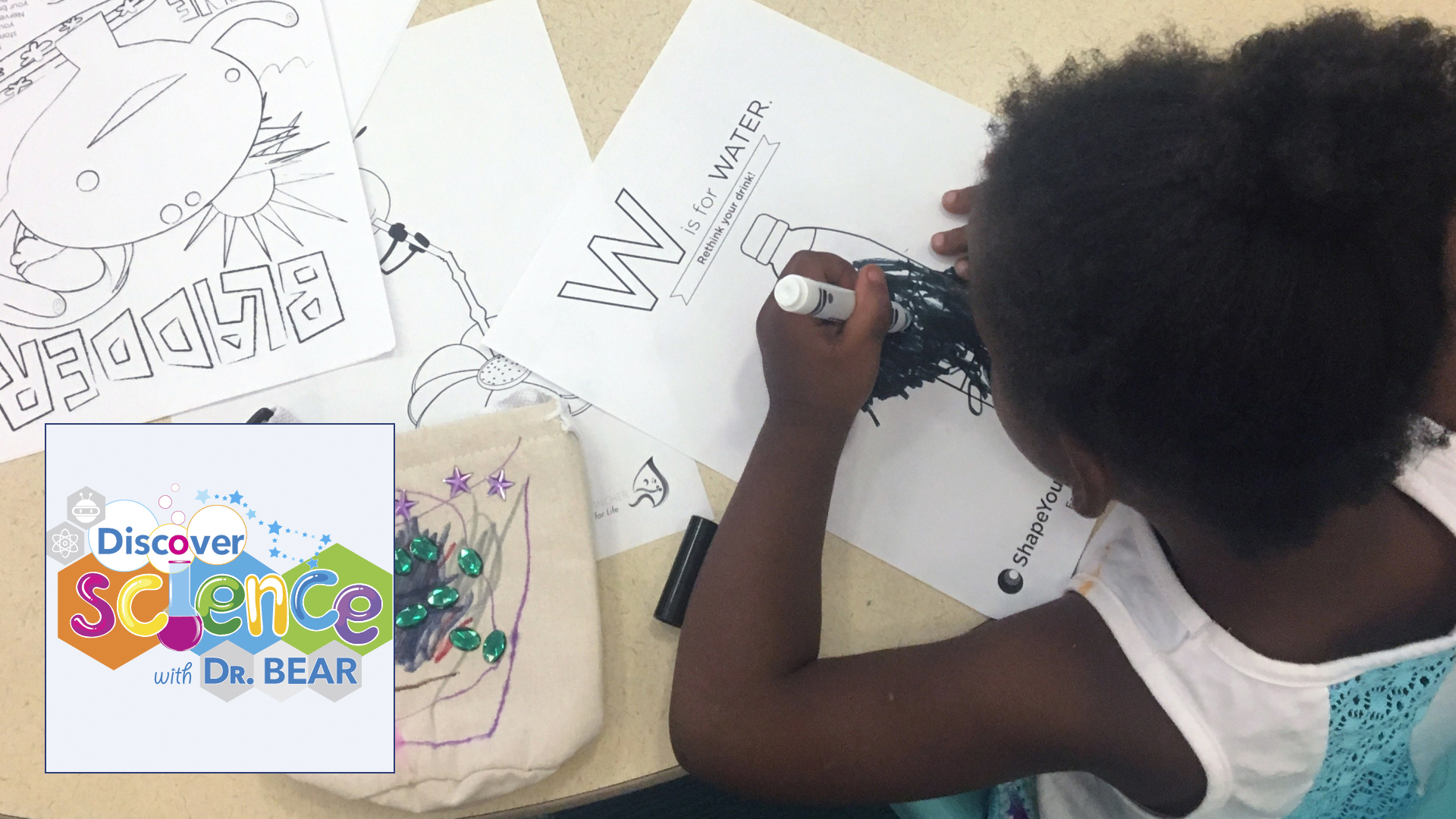 Discover SCIENCE (a Scientific Creative Innovative Engaging New Cool Experience) is a hands-on STEM and arts program that focuses on health issues of concern to the local District of Columbia community including asthma, stress, cardio-metabolic risk and mental health.
Discover SCIENCE with Dr. Bear will hold a week of health sciences and art exploration at Children's National and Mount Pleasant Public Library for scientists in grades 3–5 on June 24–24, 2019.
For more information, visit https://doctorbearscience.com/.
---