Sherron B. McKendall, PhD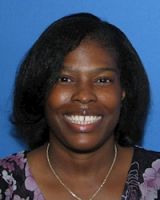 Department:
Health Sciences & Technology Academy (HSTA)
Position(s):
Senior Research Associate
Current SEPA Project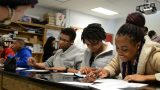 ---
My role is the Senior Research Associate for the HSTA program. I have served in this capacity for over 21 years in which I utilize diverse data collection and analysis tools. Primarily, I design surveys, create and maintain databases to collect tracking/longitudinal student data as well as other stakeholder data (e.g., teachers, program personnel, community members, etc.). I also perform data analyses to determine the effectiveness of various program components as well as create and maintain Institutional Review Board (IRB) protocols to ensure human subjects protection to conduct and publish scholarly research.
Associated SEPA Project(s)